SLIP™ MindFlow Retreat
Immerse yourself in a healing environment. Be cared for by our excellent team members so that you can heal from the inside out. 10 days. 5 individual sessions. 4 group sessions.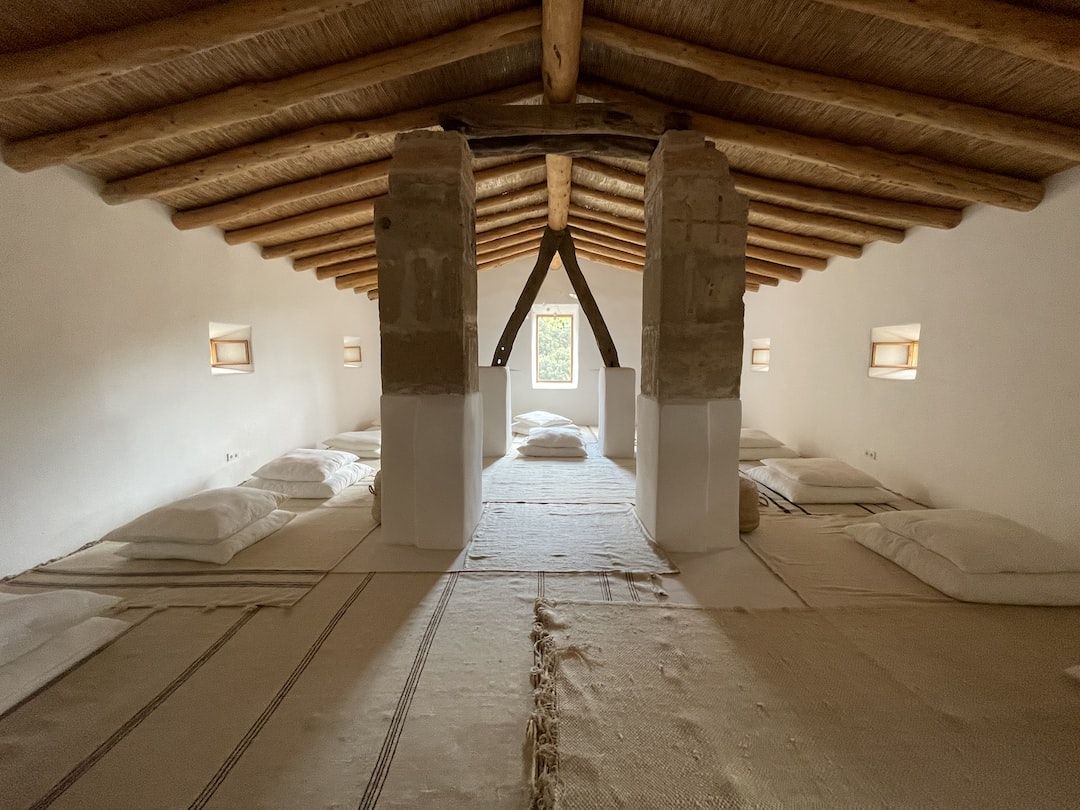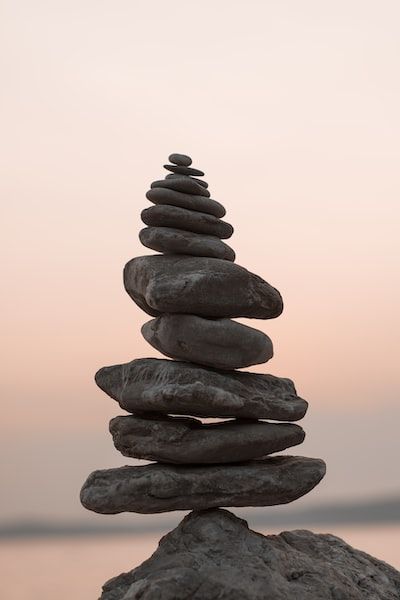 Headaches: How physiotherapy can help patients that suffer from headaches
Clinical evidence shows that physiotherapy is effective for many types of headaches by using a combination of manual therapy (massage, mobilisation or manipulation), exercise therapy (stretching and strengthening exercises) and specific advice. In our online course we can help you become an expert in the clinical treatment of different forms of headaches.
Let us know how we can help.
Before you book a session, we need to know if SLIP™ is a good fit for your issues.
30% OFF!
Enrollment Application
Created with