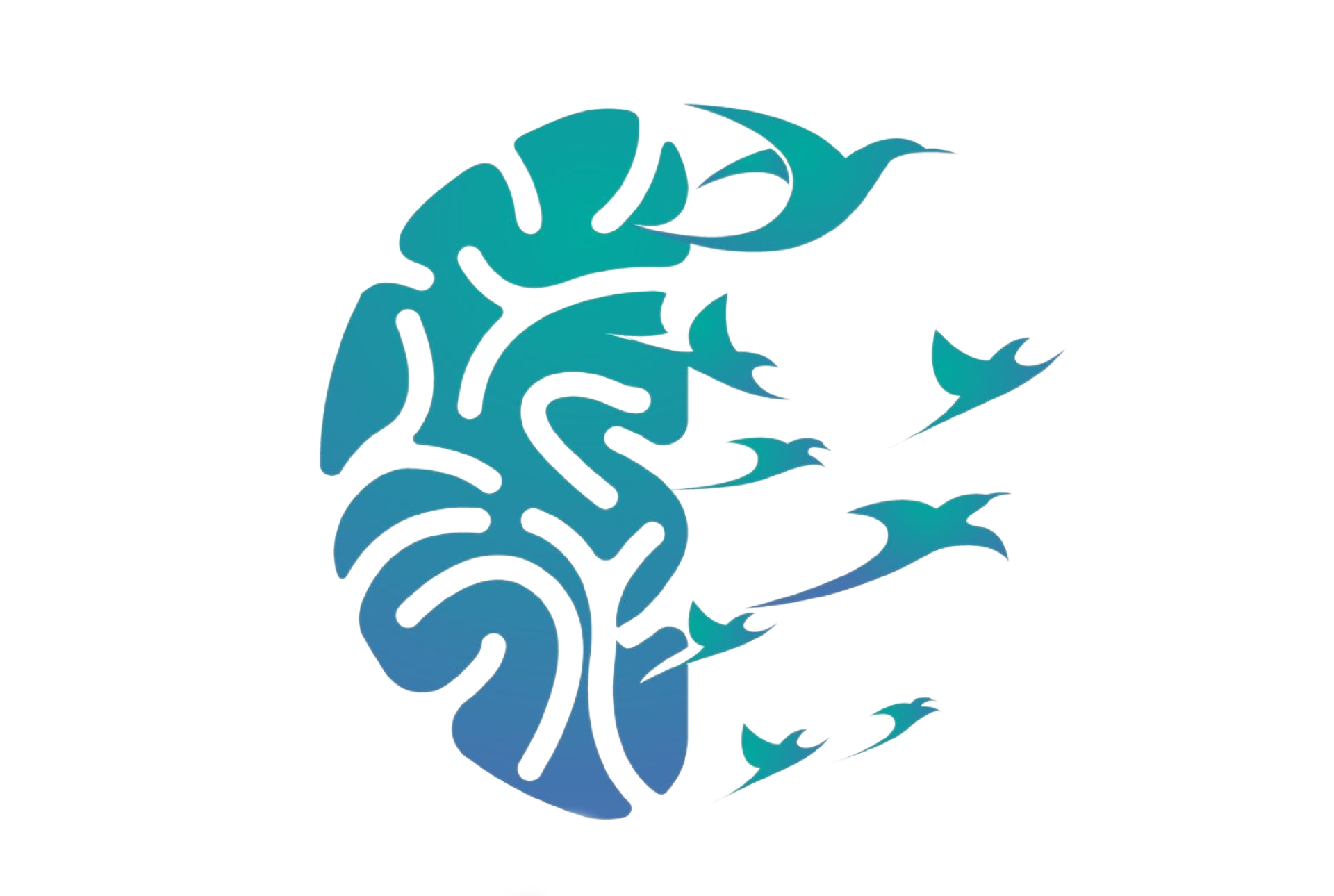 The following is a true account of a client that completed a series of SLIP Emotional Resilience Building sessions.
Overview: 19 year old man living at home, unable to work or go to school because of frequent episodes of brain-fog and forgetfulness caused by prolonged periods of feeling physically and emotionally numb.
Childhood abuse
Recurring nightmares
Emotionally labile
Prone to anger and rage
Did not feel safe in relationships
Hours to week-long periods of emotional numbness
Socially isolated
Unable to attend school or to work
Difficulty driving due to frequent dissociation
Problems with law enforcement

TREATMENT BEFORE SLIP-EMOTIONAL RESILIENCE BUILDING
Talk therapy, 4 years

Group therapy, 1 year

EMDR, 1 year
Inpatient treatment for suicidal ideations
Medications caused intolerable side effects
SLIP EMOTIONAL RESILIENCE BUILDING EXPERIENCE
Completed 6 sessions (not a complete series to resolve all of his issues)
Stopped dissociating after 4 sessions
Resumed part time work after 5 sessions
Resolution of brain fog after 4 sessions
More comfortable in social settings
90% reduction in anger and rage
Improved relationships
A WORD ABOUT DISSOCIATION
Dissociation is a symptom of overwhelm caused by unresolved emotional wounds. By helping clients heal their deep emotional wounds, they move beyond the limitations and stigma associated with their clinical diagnosis. When clients no longer feel bad because of intense fear, anger, sadness, isolation and self-criticism, they become more grounded, confident, connected, and able to create a life they enjoy.
Let us know how we can help.
Before you book a session, we need to know if SLIP™ is a good fit for your issues.
30% OFF!
Enrollment Application
Created with