SLIP™ Essential Practitioner Course Application
The essential practitioner course is a transformative experience where you learn how the nervous system works to integrate unresolved emotional wounds, and how to help others move through their stuck places (PTSD, depression, anxiety, dissociation) to become more emotional balanced. Our patent pending methods take cannabis and ketamine assisted psychotherapy to the next level as you learn to tap into your peak performance states and help your clients do the same.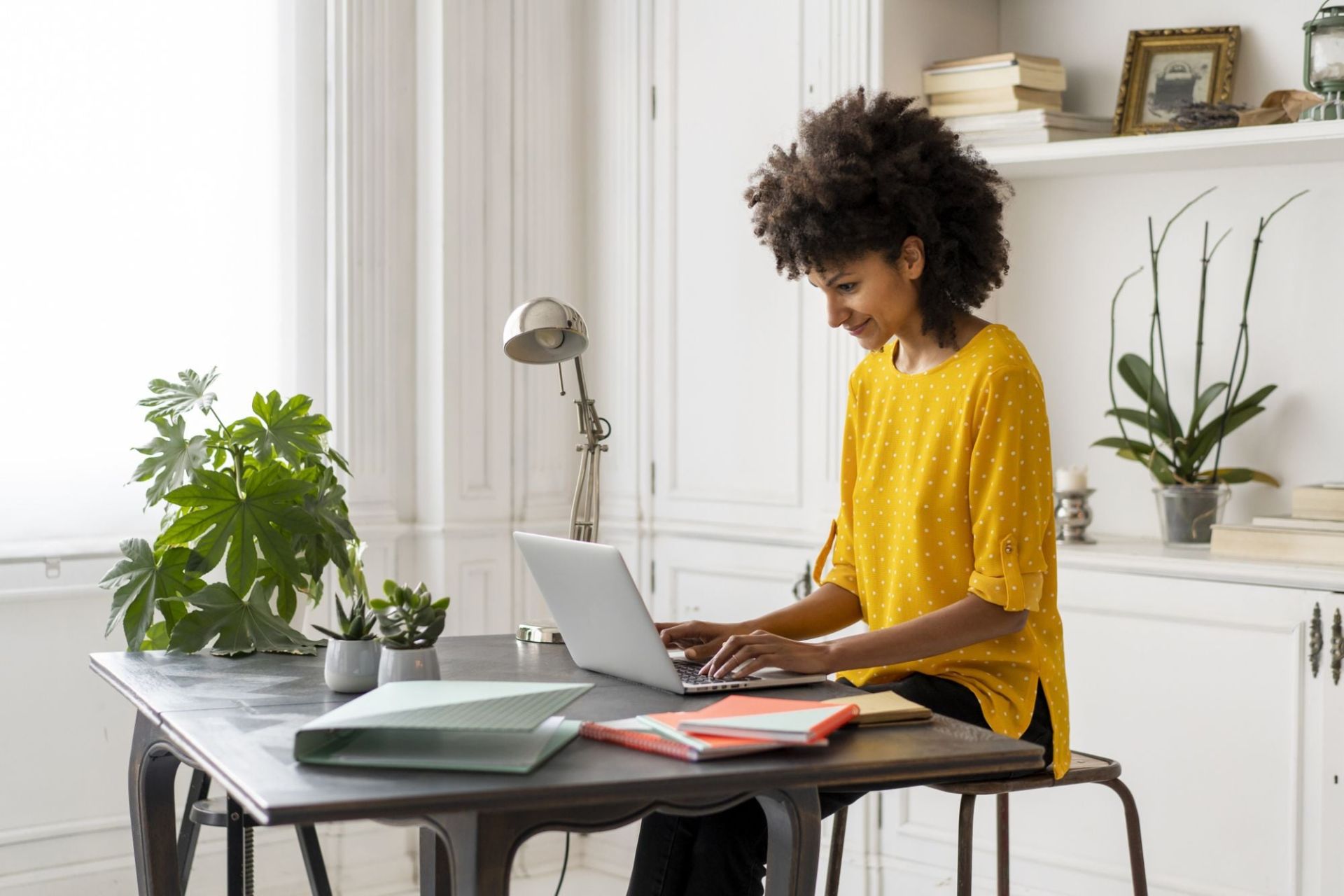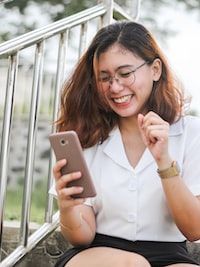 Applications are accepted until 7 days prior to the start of the course.
T
his program is for mental health professionals working in related therapeutic area
s and wellness practitioners with or without a license
:
licensed mental health clinicians, specific medical professionals, wellness practitioners, and ordained/commissioned clergy and chaplains.
A completed application consists of a completed online form, credential verification documents, resume or curriculum vitae, and a $150 non-refundable application fee.

How does the application process work?
Complete the online form
Complete the online form and pay the processing fee. We will be in touch as soon as we have reviewed the information you submitted.
Schedule Your Interview

Schedule a brief interview to answer your questions and explain the process further.
If accepted into the program, you will be prompted to pay the remaining balance (payment options are possible).
Prep
Begin exercises included from the SLIP™ MindFlow Healing & Peak Performance Course while we process your application. The exercises will prepare you for the course, and for your own sessions.

Reminders
Begin immediately with limited access to the SLIP™ MindFlow Healing & Peak Performance Exercises

After reviewing your application, we will contact you with the next steps.


Application time: Approximately 20 minutes

The application fee is non-refundable.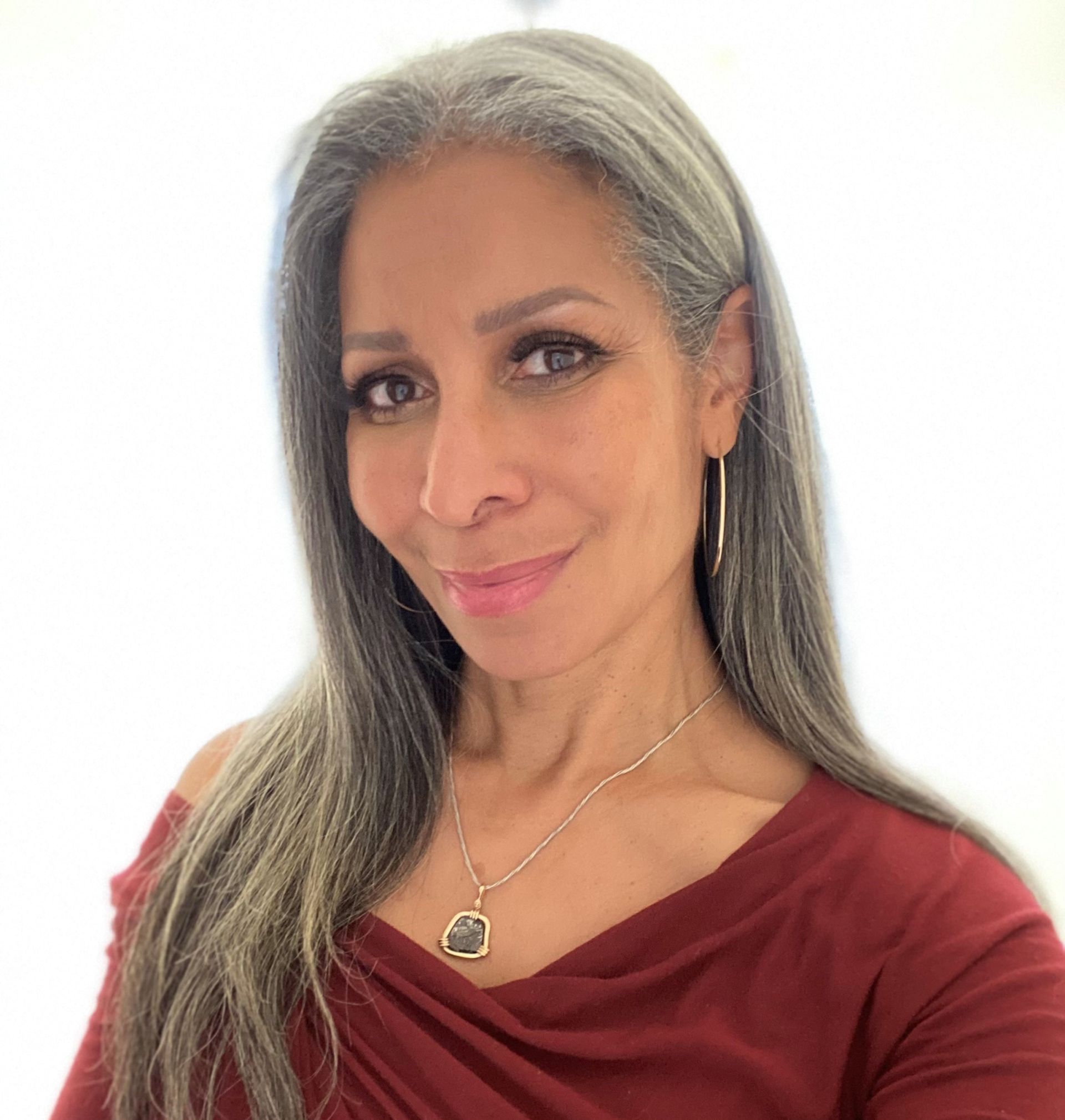 Course Director
Mignon Walker MD
What I love the most about the work I do, is that I can appreciate how transformative the work is, and how much of a ripple affect it has on each person's lives (and the people in their sphere of connection). Its like opening the door of possibilities and reconnecting people with the self-confident, self-supportive, self-determined part of them that will enjoy the possibilities in a new depth and appreciation.

Each person I have had the pleasure of working with has had such a unique nervous system, and it is incredible to watch them progress through their most unimaginable challenges and emotional blocks to find peace and happiness inside. Its beautiful to watch unfold. To gently hold space for someone who is so incredibly broken, as they increase their resilience, and integrate their traumas, is the most satisfying work I have ever done. And that's saying a lot for me, because I haven't been as excited about work since I was training to be a surgeon years ago. And what blows my mind, is that this is so much bigger for me,

I am witnessing generational traumas heal, people becoming more present, loving parents, young people gaining confidence, clarity, and self compassion that will carry them far in life, and on a more enjoyable path. Every day I am proud of how much progress my clients make, and how fast. People share with me a lot of firsts: first time feeling happy-ever; feeling hopeful enough to start a family-for the first time; being able to gather as a family for dinner- and have peace for the first time in a long time; first time knowing what they want to do in life; and, the first time not having negative self talk. This what being a medical practitioner should feel like.

My mission is to share this experience with as many therapists as I can so that they can help as many people as they can. And I want to lift them up as they do so by helping them be more resilient and balanced and supported in community with other therapists passionate about the same work. I believe this is how you really make a change, and I'm glad to be a part of it.

I am excited to work with legal psychedelic medicines like ketamine and cannabis because of how incredibly effective they are at catalyzing major shifts in the nervous system. The are so well tolerated and don't lead to addiction, in fact, just the opposite.

If you are interested in receiving a session or in training with me, please fill out the form. I read through all of the emails personally and will respond to you.

Find out of SLIP™ helps with your issues.
Let us know how we can help.
Before you book a session, we need to know if SLIP™ is a good fit for your issues.
30% OFF!
Enrollment Application
Created with