SLIP™ Emotional Resilience Building Exercises
These exercises were designed and chosen to help you increase your focus, emotional balance, and resilience. Each builds on shifting from stuck places to increase your access to healing and peak mental and emotional performance.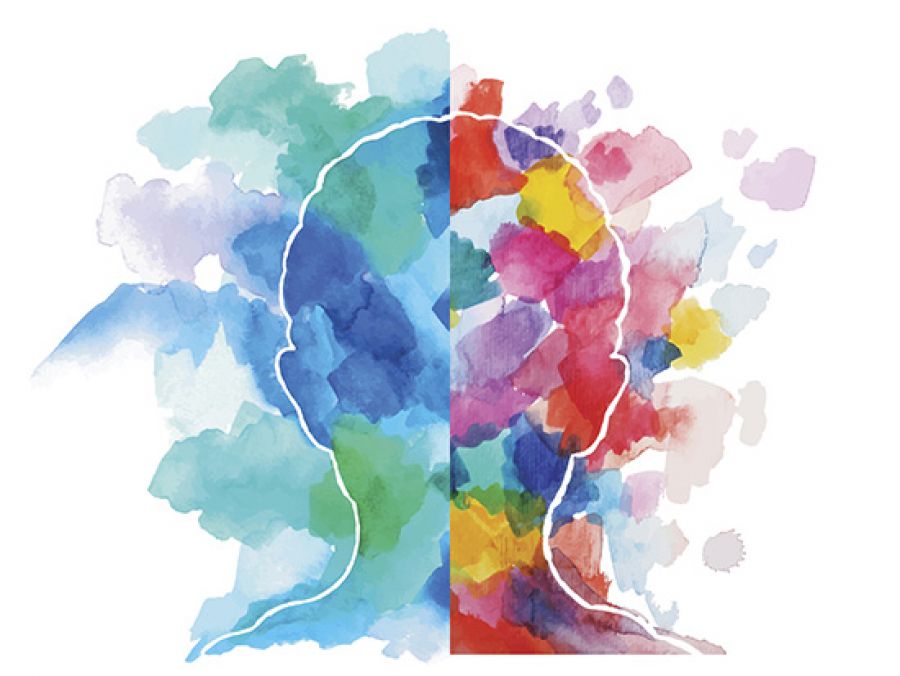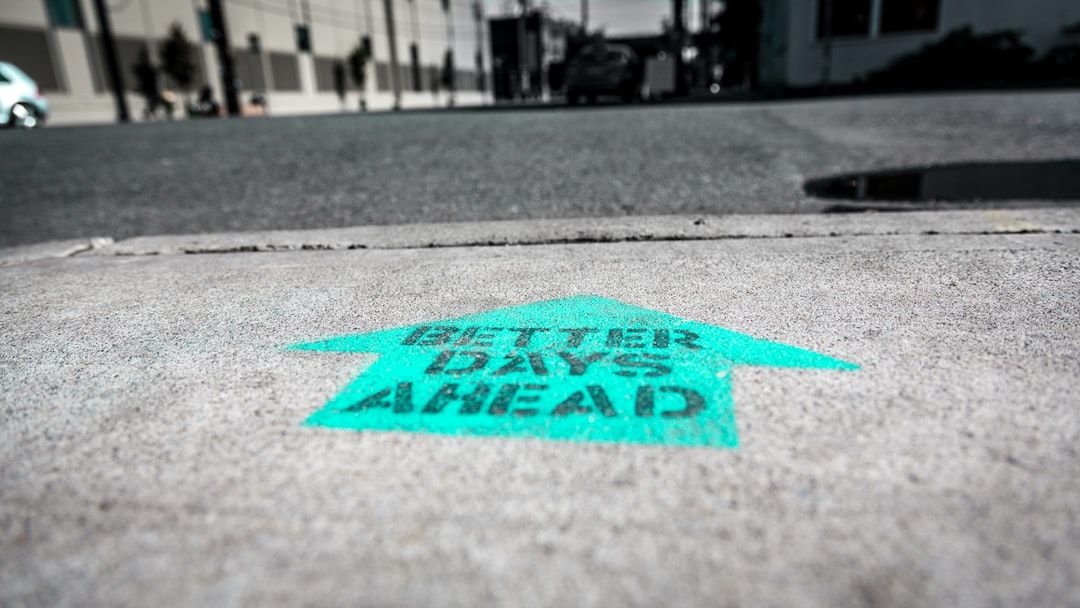 SLIP™ MindFlow Healing & Peak Performance Exercises
Use for overall emotional wellness, and between psychedelic or traditional therapy sessions to improve the integration and deepen the healing.
Build emotional resilience.
Benefits of improving your mental flow state.
As your nervous system begins to function better, the resilience exercises help you improve your mood.
Improved creativity and
cognitive ability
Go mobile
Easy & Convenient
The best way to stay engaged is to follow the exercises using your phone. That way you can get the best out of stacking the exercises for maximal benefit.
Download Our
New App
Manage your subscription and virtual visits directly from your dashboard and keep your goals of being more balanced and resilient at your fingertips for optimal success.
Empty space, drag to resize
Empty space, drag to resize
Find out of SLIP™ helps with your issues.
Let us know how we can help.
Before you book a session, we need to know if SLIP™ is a good fit for your issues.
30% OFF!
Enrollment Application
Created with