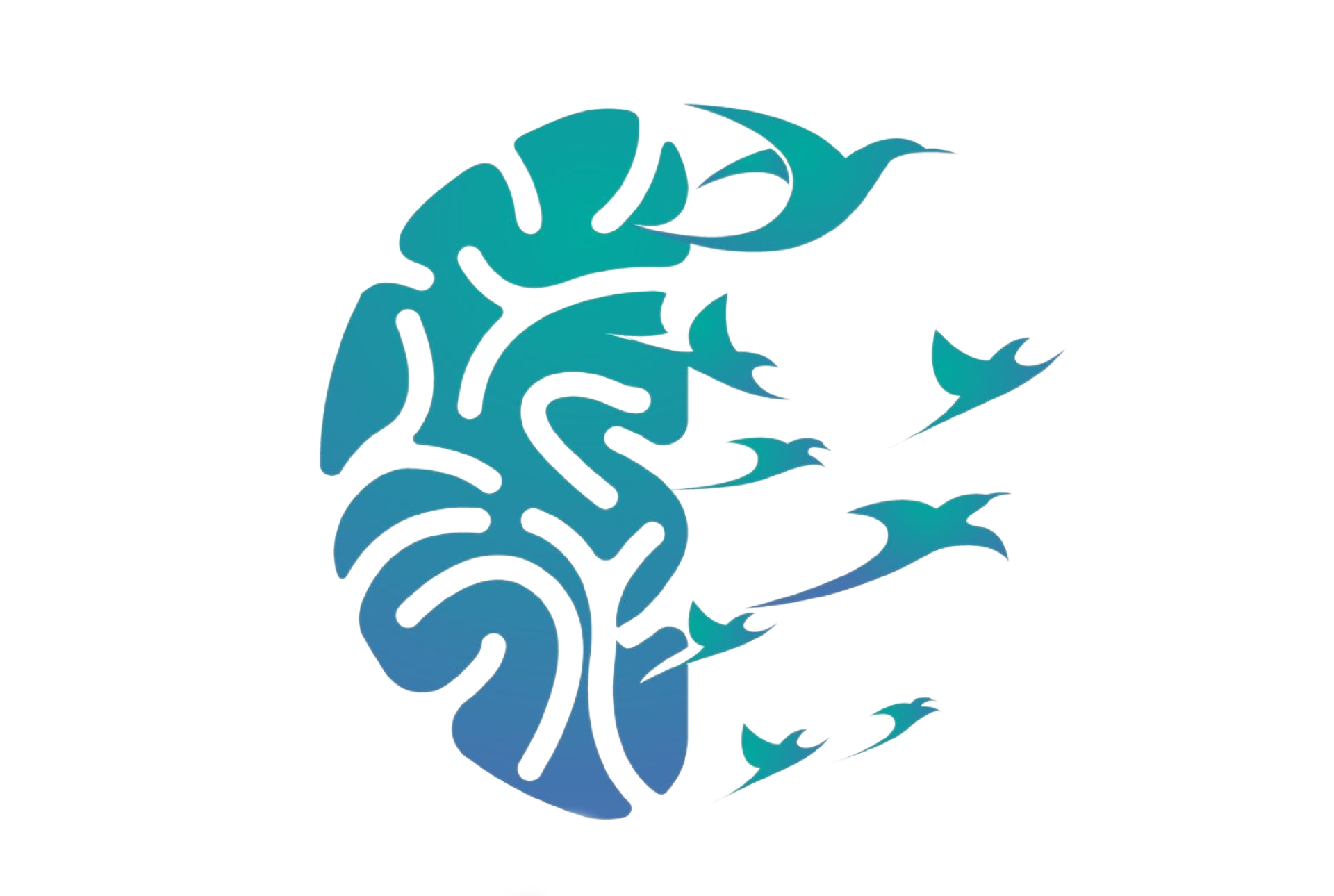 What our clients say...
Female client with anxiety, panic attacks, PTSD, negative self-talk
I thought I would never be able to have kids because I thought all I could teach them is how to be anxious. I told my mom I would consider it when my brain got fixed, but I didn't think that could happen. I believed I had a chemical imbalance that caused me to be anxious, and that there was no way to fix that. I had already been in therapy and on medications for 10 years. After 8 sessions of SLIP™ I no longer had panic attacks, anxiety or negative self-talk, and was able to wean off my anxiety meds.
SL, UT
Middle aged female client with early childhood trauma, insecure mother bond, complex PTSD, depression
Thank you for establishing early on a place of safety. I know how stubborn I can be about opening up to healing my core wounds. I'm very guarded. You really stuck with me, and that means a lot to me. (After the 12 sessions)
Male client with insecure father bond, depression, self limiting beliefs
I was scared of being with my feelings and just the thought of exploring them seemed so challenging. I've spent a long time trying to avoid the intense pain. I've battled with how I react to it and with crisis. I feel like I journeyed into the unknown during the session, and felt like I could somehow explore those hard feelings without shaming myself for feeling. I appreciate the hell outta you Dr. Walker! You're incredible and are a healer. I'm recommending all my friends and fam to you. (After the 3rd session)
CY, UT
Female client with early childhood sexual trauma, complex PTSD, negative self-talk
Hey I just want to lyk that yesterday was absolutely monumental for me. I am so grateful for all the work and time and love you've dedicated to this path. A part that has been missing, a huge puzzle piece has been placed and though it's heavy it's brought me so much peace to now know I can free myself. At age 39...knowing I [can heal has been amazing]. Thank you for holding my hand through that all. You're an absolute saint and my heart is so full of gratitude. (After the 2nd session)
JK, UT
Male client with early childhood trauma, insecure parental bonds, complex PTSD, depression, suicidal thoughts, negative self-talk, limiting beliefs

I started SLIP™ a few days after being treated as an inpatient for suicidal thoughs. Life was overwhelming. I was amazed that after 2 or 3 sessions, I was already more stable than when I was in the hospital on high doses of medication. After 6 sessions I was able to feel lasting happiness for the first time. I would give 10 stars if I could. I strongly recommend SLIP™.
Female client with early childhood trauma, insecure mother bond, depression, low self-esteem

I have shifted from a place of constant and suffocating stress rooted in a sense of not having the resources necessary to handle stressors, to a place that makes room for sadness and fear and uncertainty while somehow having a root in a sense of tranquility and equanimity.
And, in the simplest terms, I'm *here* almost all of the time, after having been in a state of near constant dissociation. (After 4 sessions)
BK, France
Female client with complex PTSD, depression, negative self-talk
I went further than I thought possible. When you really open up life becomes complete magic. I am so much more deeply connected. Its pretty amazing! I'm experiencing a karmic shift through this work. It's a depth that we can't tap into on our own, because our minds create blocks. You really need someone who knows what they are doing to support you as you heal when you work deeply. We all deserve to experience this emotional freedom.
(After 4 sessions)
JJ, UT
Female patient with early childhood sexual trauma, complex PTSD, low self-esteem

You cured my depression! I am able to set safe boundaries now with men, and have so much more energy than before. Thank you for helping me when I felt like I was drowning.
SM, UT
Male client with near constant dissociation, depression, substance abuse, unable to go to school or work
After 6 sessions I improved to much. I could not even remember what it was like to be happy before the sessions, but after doing SLIP™ I understand my emotions and other peoples emotions better and am able to regularly experience joy. My emotional resilience continues to increasw over time.
SB, UT
apply for a need based online care grant
Let us know how we can help.
Before you book a session, we need to know if SLIP™ is a good fit for your issues.
30% OFF!
Enrollment Application
Created with